The Home of Hope, located on the Divine Holistic Ministries (DHM) campus, is a home for orphans that have no extended family members to care for their daily needs. The home was built to house up to 15 orphans. Currently, four children live there. Each have a tragic story to tell, but now they have hope because they have Mama Judith, Pastor Fred, Divine Holistic Ministries and their sponsors' support.
DHM will gradually add more orphans as the need arises. As each child is added to the family, they are welcomed by their brothers and sisters. In a family, the children will learn acceptance, security, responsibility and love.
The Home of Hope is also used to house short and long-term mission workers from all over the world: Teams from Youth With a Mission (YWAM), from churches, and individuals answering the call of  Jesus.
Matthew 28: 19 "Go ye therefore, and teach all nations, baptizing them in the name of the Father, and of the Son, and of the Holy Ghost:"
Mark 15:15 "And he said unto them, Go ye into all the world, and preach the gospel to every creature."
Isaiah 6:8 "Also I heard the voice of the Lord, saying, Whom shall I send, and who will go for us? Then said I, Here am I; send me."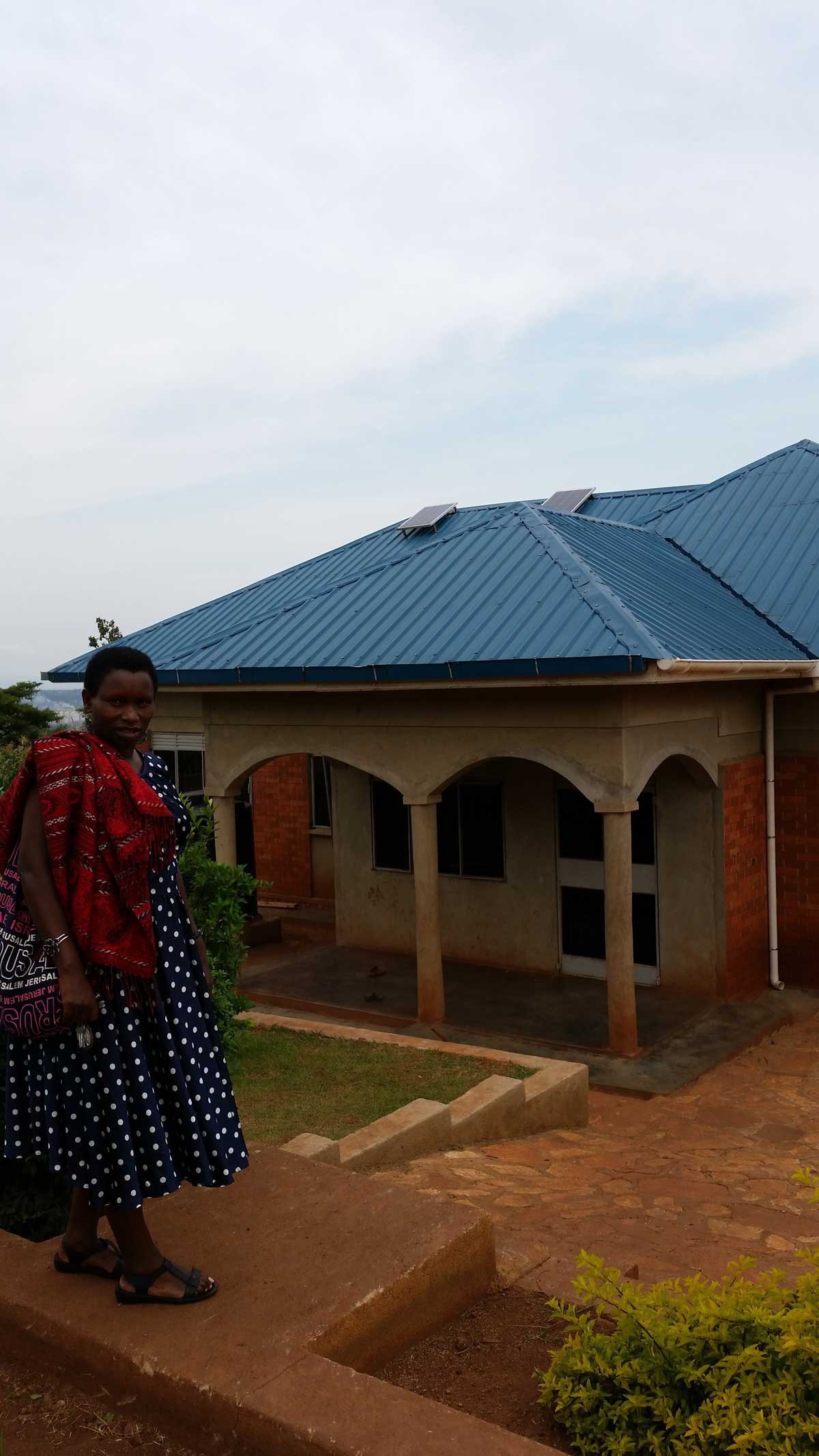 Divine Home of Hope